Romantic Weddings & Bay Hill Mansion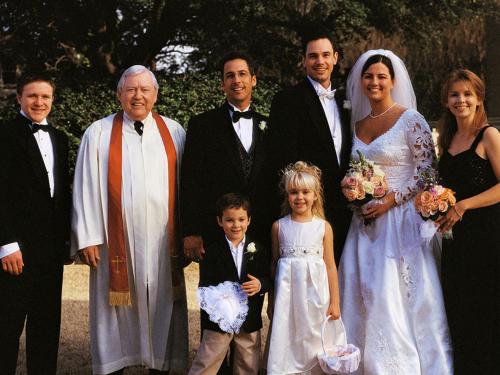 A beautiful Queen Anne Victorian mansion situated at the base of Mt Roscoe, Bay Hill Mansion is one of the California North Coast's most romantic wedding options for intimate and personal gatherings, just 65 miles north of San Francisco and boasts panoramic views of the coast, the ocean and the vast horizon from every room in the house. Our lovely deck and gazebo overlook the same sweeping panorama, providing an incredible backdrop for indoor or outdoor weddings alike. Bay Hill Mansion's staff and professional concierge will work with your wedding planner to provide all of your wedding or important meeting needs.
Please have your wedding professional contact us directly.
Your Perfect Beach Wedding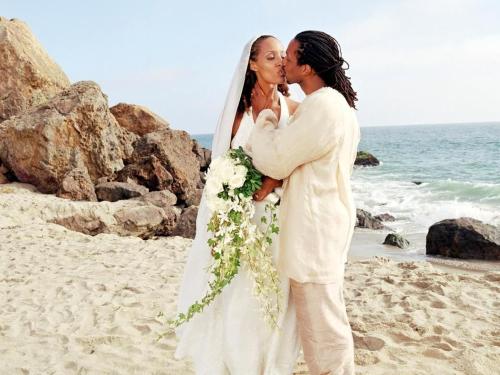 Nothing is more romantic than a beach wedding. Join us at Bay Hill Mansion as you prepare for your wedding or stay with us after your nuptuals. You will relish the personalized attention to detail we give our special guests. Our staff will work tirelessly with your planner or if you don't have a planner, we can augment what you've already done with a professional Concierge. Tell us how we can help make your day everything you've dreamed it would be.
Special Retreat for Bridal Party or Wedding Guests
Bay Hill Mansion is the perfect place for the bridal party, or for a block of rooms for wedding guests with its five guest accommodations, large private baths, beautiful salon, dining room and den. The gardens, balcony, decks, garden walkway all make wonderful backdrops for lifetime memories & beautiful pictures you'll keep forever. Reduce stress on the bride-to-be or of out-of-town wedding guests and enjoy the convenience that staying in one intimate location, being catered to as you prepare for the big event can provide. Just think how calm everyone will be if you take a private Pilates or Yoga class together or schedule massages for everyone in the bridal party here at the Bay Hill Mansion. Ultimately the hair, the nails, the dresses and the final little details that make this the most wonderful time before the big day are so much more fun when everyone is together.
Join us at Bay Hill Mansion - our staff will work closely with your wedding planner to enhance your experience or that of your guests.