Rent this Spectacular Home for Your Private Event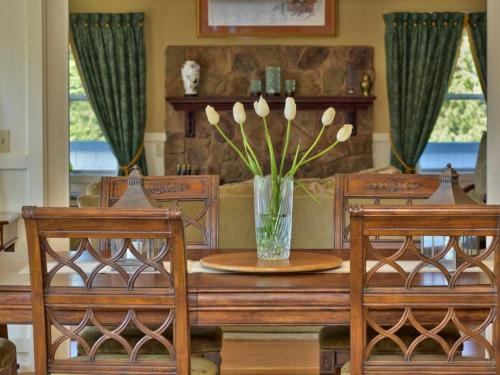 Bay Hill Mansion is the perfect place for your next milestone event, memorable family vacation or exclusive reunion. The ultimate in exclusivity - your group can enjoy the convenience of staying together in a private, gated estate. It's like whole home rental - only better. Access the same luxurious facilities available when you stay here as a guest of Bay Hill Mansion. And it's your choice: take advantage of our large comercial kitchen if you want to prepare your family's traditional holiday fare or let us take care of your grocery shopping, your meals, the housekeeping and your group's activities schedule if you prefer.
Private, Peaceful and Luxurious Environment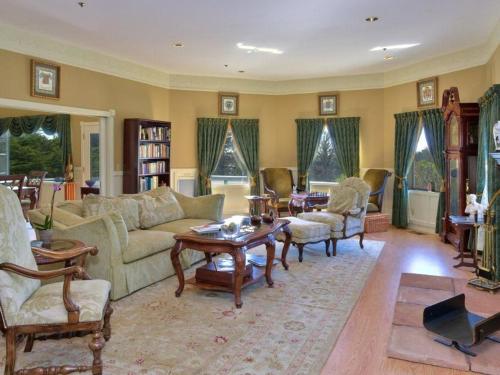 Since opening Bay Hill Mansion, some of our most memorable times are those in which we are witness to a special event, a family holiday or honor a milestone such as a birthday or anniversary. When the entire home is filled with people observing that special event or just taking a much-needed respite, the sharing and joy are amplified.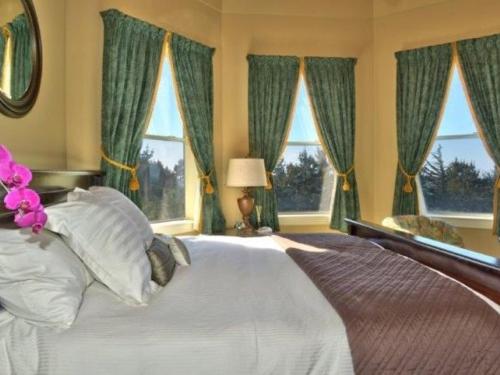 Consider making that milestone weekend or week yours alone. Bay Hill Mansion's warm, private and luxurious common areas inside the home such as the beautiful salon, dining room and den provide a relaxing environment in which your family or group can have some time together as free of distractions as you want. Enjoy a private group yoga or Pilates class to bond with your fellow guests. Or you can choose to enjoy the modern amenities of home (TVs in 4 bedrooms, 50" TV hidden in a cabinet in the den, music via Sonos & of course, WiFi throughout) together in the comfort of our spacious, well-appointed home.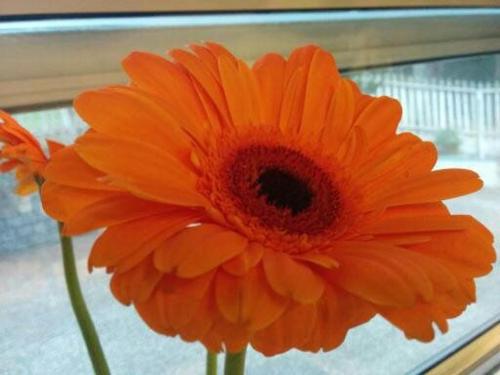 A key to any home is the kitchen. Ours is a large, practical, commercial-grade kitchen: with triple sinks, a separate wash basin, butcher block counters and spacious layout. The range/oven, refridgerator, freezer, dishwasher and microwave are workhorses that serve the breakfast portion of our B&B well - and which private chefs (an option for you) - will appreciate. Seating on the large central counter makes it a natural gathering place of this comfortable home - and with the wall-mounted 40" TV - it is a great place to watch "the big game" while someone or everyone is pitching in to make dinner.
Special Retreat for Your Family and Friends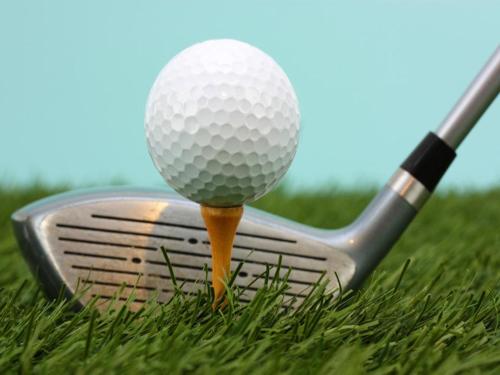 The gardens, picnic tables, balcony, decks and garden pathways create wonderful backdrops for quiet time or private one-on-one time with each other. The garden below is a great place for croquet, badminton, volleyball and other competitive sports. And the ocean is just walk away. Across the street , you can begin your walk on the newest trail in Bodega Bay that starts at the Community Center and goes to the Ocean. If you just want to relax - nothing promotes calm like the soothing rhythmic sound of the Pacific Ocean you'll hear from any of our seating areas.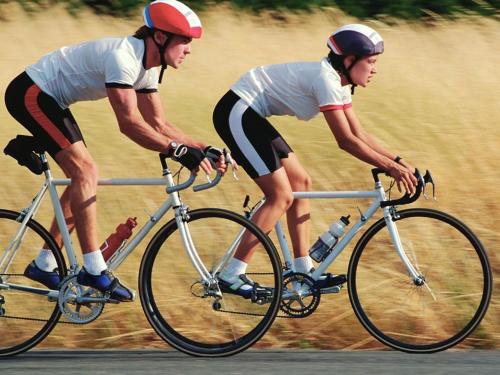 And for the adults, the first floor offers state-of-the-art HE laundry and a spa area that features a large 8'X8' hot tub with jets, ambient lighting and high-powered environment fans. The spa also offers a separate bathroom with an enormous glass and tile shower for before and after one uses the relaxing spa.
And at the end of the day, the five luxury guest accommodations, with high-count linens and large private spa baths are perfect individual retreats when you've had sufficient togetherness.
Integral to making your stay here memorable are the activities in which you and your family or friends can engage: private Pilates or Yoga classes in the den, croquet on the lawn or other outdoor activities nearby like zip-lining in the nearby redwoods, biking throughout Wine Country, open-water kayaking in the Pacific or paddle-boarding on Salmon Creek. Or perhaps it's a Michelin restaurant for dinner or private chef-prepared dinner at the Bay Hill Mansion or at a nearby winery, all easily accessed to make your vacation away a truly memorable one.
Luxury Location on the Pacific Coast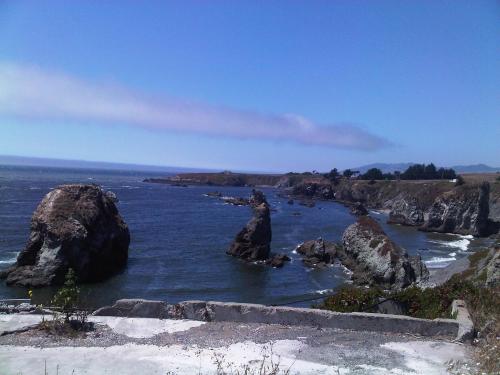 Consider Bay Hill Mansion for your upcoming milestone event, next family vacation or a long-overdue reunion. As you have grown to expect from Bay Hill Mansion, we will work closely with you to enhance your experience.
Tell us how we can help make this your best vacation ever!