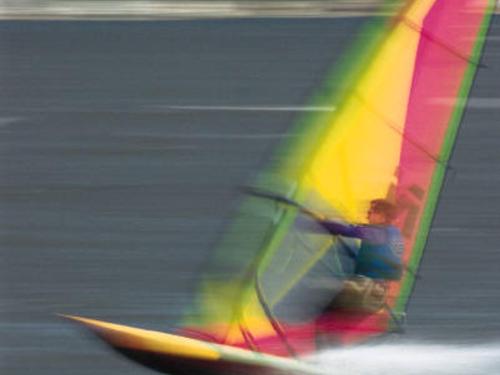 An hours drive north of the Golden Gate Bridge, Bodega Bay is the quintessntial Pacific Coast Town: the site of the first Russian structures built in California. The Alfred Hitchcock-directed film, The Birds, was filmed in Bodega Bay as well as in nearby Bodega.

The moment you arrive in the Pacific Coast town of Bodega Bay the passing of time seems to slow down – waaaay down. That said, Bodega Bay offers a wealth of activities for athletes, artists, foodies and naturalists alike.
Northern California Coast Luxury Lodging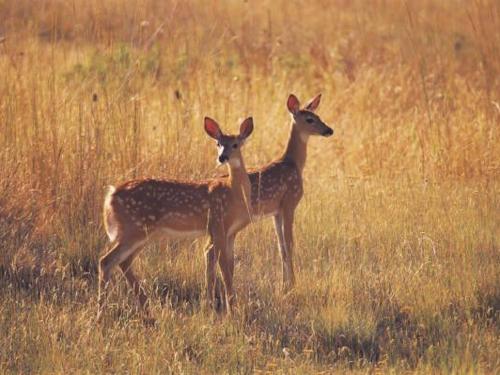 Bay Hill Mansion is surrounded by some of the most dramatic scenery with over 10,000 acres of parks and protected land as well as some of the most spectacular beaches in California. Walk past the Children's Bell Tower to Sonoma Coast State Park, where hiking, surfing, and kayaking are some of the waterborne activities. Ride a bicycle on Bay Hill Road into the rolling hills dotted with cattle, horses, livestock and the very occasional bobcat. A short drive on Hwy 1 past Chanslor Ranch (stop in for horseback riding) leads to the dramatic cliffs and ever-changing beaches that cradle the Pacific Ocean. Wildlife is wonderfully abundant in Bodega Bay: observe everything from deer to a bird watchers paradise; from red-tailed hawks to osprey to egrets and hummingbirds and so many more. Fishermen love it here as do the golfers at the award-winning Links at Bodega Harbour; see skittish quail or bold-colored streams of bike riders; as well as surfers (who we see almost every morning.) Springtime is a wonderful time to witness first-hand the beautiful offspring of rabbits and birds while new calves and lambs seem to make us smile all year round.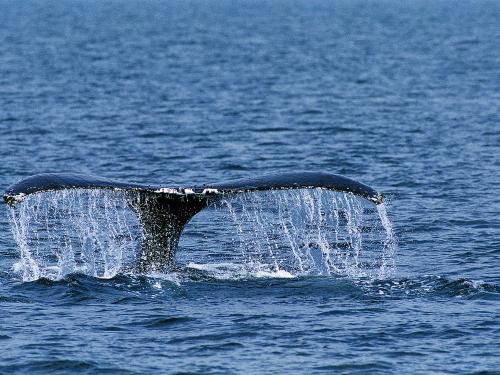 Bodega Bay has a front seat from December to May during the one of the world's most magnificent wildlife spectacles: the annual gray whale migration to their Baja California breeding and calving grounds. Home to some of the best seafood made, like chowder, and caught, like wild salmon and crab, and only minutes from world-class wineries, specialty cheese dairy-farms, breweries and many fine restaurants, Bodega Bay is a foodie's dream destination. Local galleries, multiple open-studio weekends as well as artisans in Wine Country, Redwood Forests & Russian River Recreation Area are draws for art lovers as well.
At the end of the day, relax at beautiful Bay Hill Mansion. Bay Hill Mansion offers peaceful luxuries and simple pleasures that slow down the pace and satiate your need for pampered peace and quiet. Marvel at the glorious sunsets that are painted for us to admire – from the parlor, dining room and den - there isn't a better seat from which to admire The Artist's dramatic and changing painting than Bay Hill Mansion. When it's a clear night, you can see layers upon layers of stars, as your eyes adjust and there's almost always a shooting star upon which to make a wish. Stop to notice the occasional call of a seal, the rhythmic fog horn but mostly listen to the sound of the roaring Pacific Ocean – sometimes it is startling how powerful it sounds.