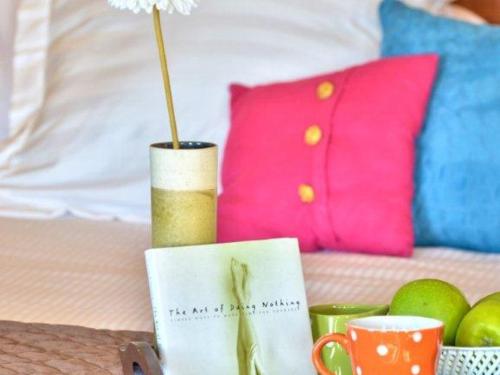 The Bay Hill Mansion Gift Card is the perfect gift for any occasion and can be used anytime for up to a year*! The coupon amount can be applied towards a stay at the regal Victorian estate located in beautiful Bodega Bay that includes luxury accommodations, beautiful surroundings and breakfast daily and/or towards any number of add-ons such as in-room massage or private yoga classes, even dinner at one of our local restaurants.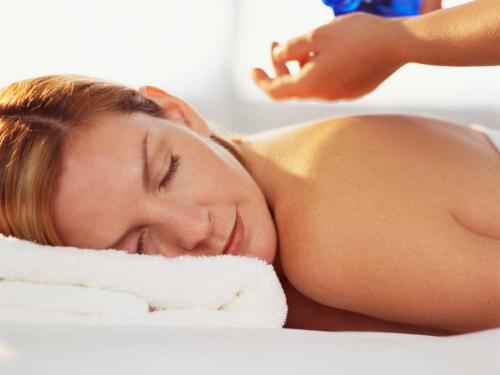 It's a perfect gift for someone special in your life. Maybe you want to let others know this would be a perfect gift for you to receive.

Want to give or receive some or all of a peaceful, luxurious stay at Bodega Bay's favorite B&B: Who wouldn't want the gift of a Luxury Bay Hill Mansion Respite?

* Subject to Availability. All terms and conditions apply. Applicable Taxes will applied upon check-in.

If you have any questions, please don't hesitate to call Bay Hill Mansion at 877.468.1588 or email us at innkeeper@bayhillmansion.com. Thank you!